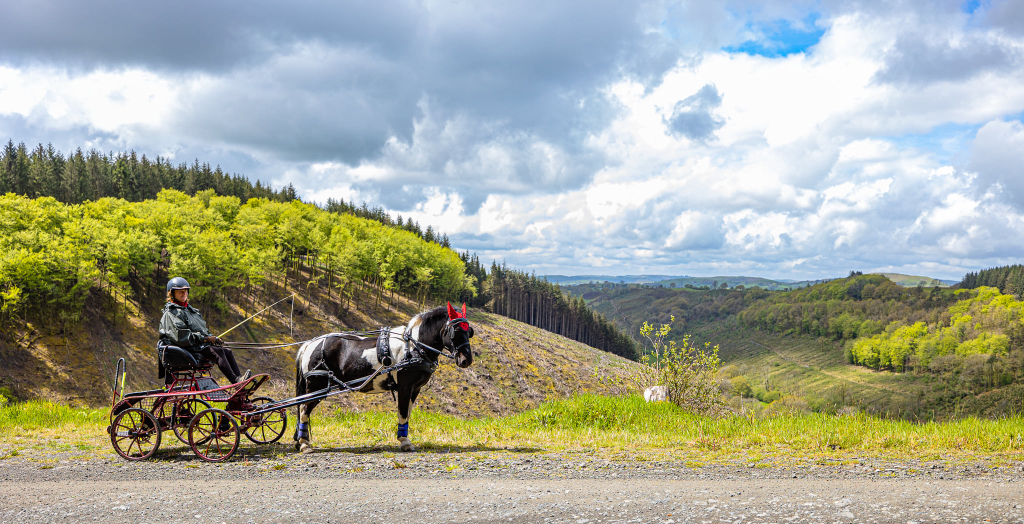 Hi! and Welcome to the Cymru Carriage Club website.
Along with the club's FaceBook groups for public and members-only, the website is a key channel for contacting potential and existing members, as well as those interested in Carriage Driving in West Wales.
The site will publish information on upcoming club events and activities, as well as regular meetings. The club is a year-round mix of competition and social driving, which aims to meet at least once a month when members can engage in training or pleasure activities, while supporting those who have a desire to get involved in more competitive outings run by the club and other driving bodies.
We welcome suggestions for new or additional content. Just drop a line to any committee member with your ideas for inclusion.
Happy Driving!