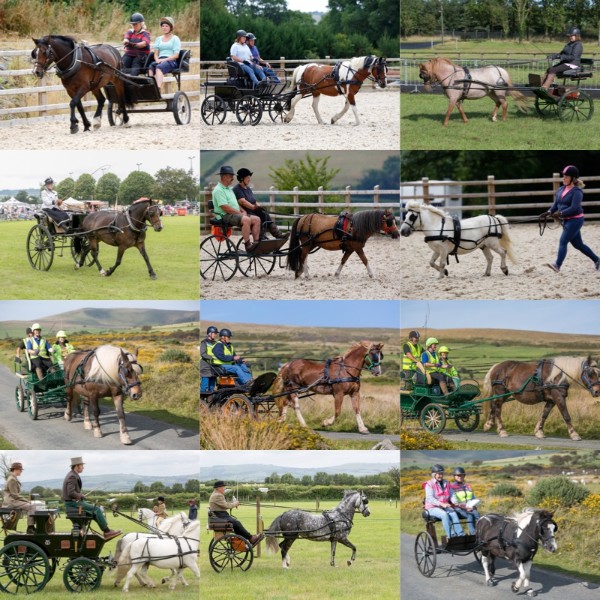 Welcome to the Cymru Carriage Club. There will be a warm welcome to anyone who would like to join this social and experienced group with or without a horse.
Monthly meetings are held at the White Mill Inn, Whitemill, Carmarthen. SA32 7EN @ 7 for 7.30 on the first Monday of each month.
So come along, and meet like minded people who enjoy their horses and ponies. Suggest speakers for the monthly talks, and have your say with regard to the activities you would like the club to stage on your behalf.
You don't have to own a horse to have good company and see carriage driving at its most enjoyable. We run an active club with regular events.
So get in touch, come along and enjoy the sport of Carriage Driving